Being the land of dreams Australia is an amalgamation of legends, myths, and aboriginal societies. Here the spirit of nature conjured up the great coral reefs, red desert, rain forest. Thus making it a dream destination for every traveler. So, I bring you the top-rated tourist attractions in Australia today.
The destinations are dream locations where people will never feel bored. From spectacular sites to mesmerizing views, it is a complete package altogether. Therefore I listed down some of the beauties to check while you visit this wonderful continent. So, without any further ado, let's begin with the list below-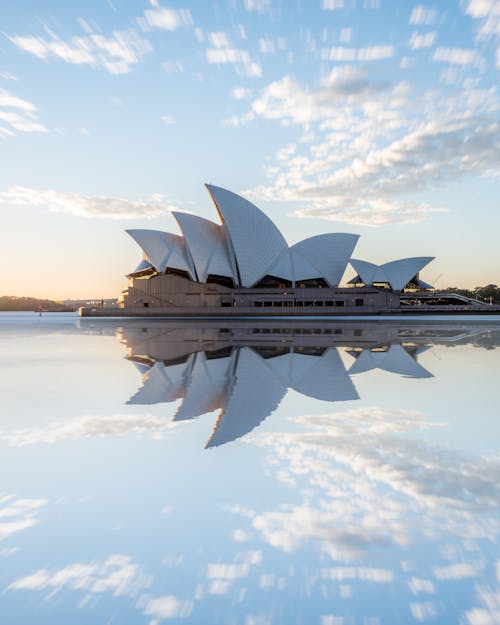 Let Us Begin With Sydney Opera House
Whenever we talk about Sydney the most common picture that transcends into our mind is the picture of the Syndey Opera House. Therefore, this beauty lists in the UNESCO world heritage sites. And also it is one of the renowned architectural pieces.
So, visit the attraction while planing to enjoy a performance here. Then dine at the notable choice of restaurant. Or you can simply take a tour around the building. Make sure to visit this lovely site whenever you get the chance to come to Australia.
Moving To The Next choice, The Great Barrier Reef
Do you know that the Great barrier reef is visible from space? Isn't it fascinating? Not only it is one of the largest living structures on our planet earth. Additionally, this lovely location gets listed on the World Heritage site as well.
It was in the year 1975 when the Great Barrier Reef Marine Park came into being. But why? It was to safeguard the fragile ecosystem which comprises diversified marine life.
This surprising array of aquatic life has both soft and hard coral along with more than 1600 tropical fishes. People who love staying dry can enjoy the lovely destination by getting on a glass-bottom boat. They can also go visit the underwater viewing station to have a lovely time.
Next Is The Uluru Kata Tjuta National Park
This location offers a collection of beautiful pictures to all the photographers out there. The spectacular monolithic centerpiece of the continent poses a striking look to the whole touring idea. Therefore undoubtedly this tourist attraction also comes in the list of World Heritage Sites.
Let's Now Talk About Sydney Harbor Bridge
Since we already listed down the Opera house, keeping it off from the list would do injustice to this wonderful location. Also, the other name of this harbor bridge is 'the Coathanger' Not only it is an impressive architectural piece. Additionally, this is also the largest steel arch in the entire world.
It came into existence in 1932. Thus it is 40 years older than Sydney's Opera House. So if you visit Australia any time soon please check this location. It is perfect to get some amazing pictures suitable for your Instagram feeds.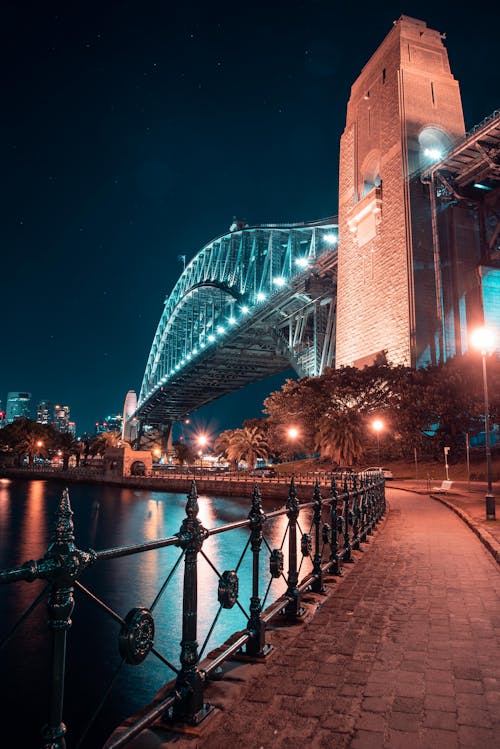 Conclusion
Well, these top 4 tourist attractions are a must-visit whenever you get to come to Australia. However, Australia also holds some other alluring locations. These are Blue Mountain national park, Melbourne, Bondi Beach, Daintree National park, Fraser island, and more. Since the list is a never-ending one, start with these top 4 choices then you can slowly move up the ladder once you visit here.